Retail / Salon / Design / Restaurant / Hospitality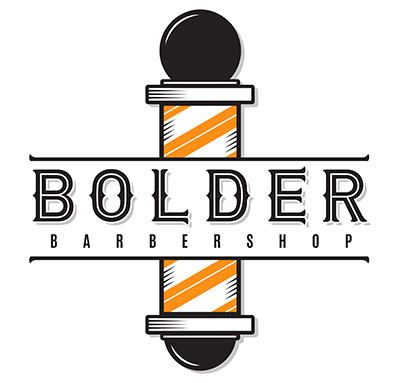 We'll show you how to cut a hairstyle, Beard Trim and Facial Shave, depending on the clients that visit us.

Are you looking for a fast paced, fun filled, people oriented job? Join us!
Customer service is our number one priority while meeting our customer's fueling and snacking needs. We are active in our community and love helping others.